Join An Online Meditation Group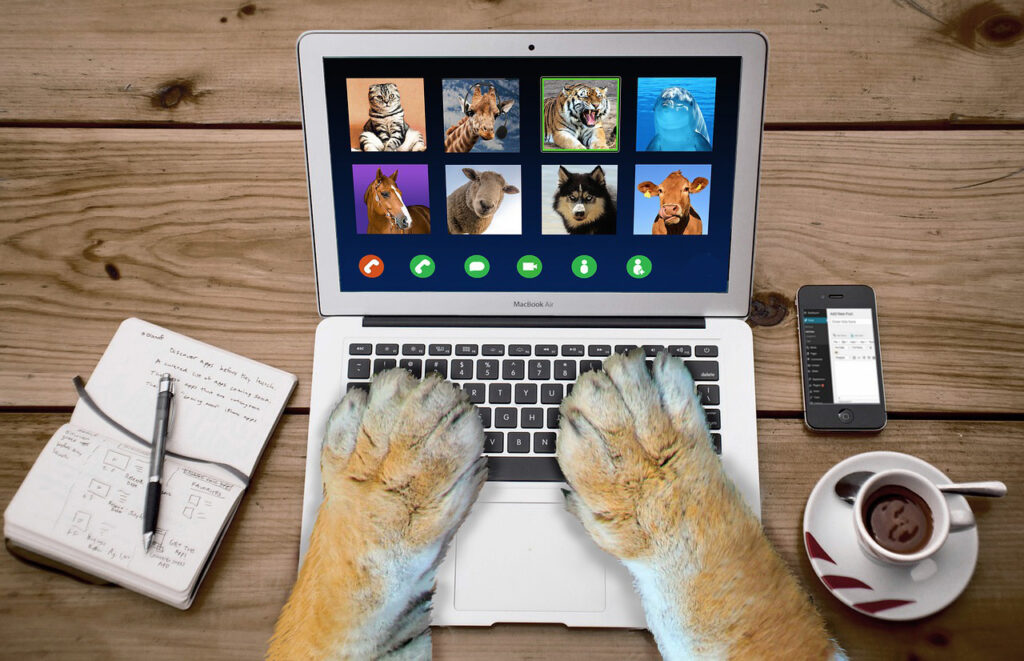 How Joining a Group Works:
All our groups operate on the Zoom platform.  All you need is for your computer to have a camera and a microphone enabled. 
 
Clicking on a Join link next to a group will open a form in which you write  your name, email and country and click send.  This automatically generates a notification email to the group leader, and an email of welcome to you.  You will NOT receive a Zoom link for the group right away, so don't be concerned; we do this for reasons of internet privacy and safety. 



You can expect the group leader to respond to you within a day or so, and after you respond back, you will receive their response with the Zoom link. Following the link given by your group leader at the designated meeting time  is all you need to do to enter the group each week.
Monday 6:30 am Eastern Time with Lucy Beck
Tuesday 4:00 pm Central Time with Betty Divine
Tuesday 7:00 pm Pacific Time with Frank McKown & Marie McAdam
Wednesday 6:15 pm Eastern Time with Susan Walker
Wednesday 8:15 pm Eastern Time with Therese Upperman
Thursday 6:15 pm Eastern Time with Dennis McAuliffe
Friday 7:00 pm Eastern Time with Linda Kaye
Friday 6:00 pm Pacific Time with Roberta Fernandez
Sunday 4:00 pm Eastern Time with Linda Kaye
Led as an Addiction & Recovery group, but open and welcoming to all. See other groups as well on that page.
Sunday 7:30 pm Eastern Time with Gene Bebeau
The US Benedictine Oblates of WCCM also gather online for meditation and reflection on the Rule of St. Benedict on Tuesday mornings at 9 Eastern, and on the last Sunday of the month at 1:30 pm Eastern. These groups are open to those with an established daily meditation practice, and interested in exploring the Oblate path. To inquire further please read our information page here.
To be welcomed warmly!
For the group to be led by a group leader who is an experienced meditator in our tradition.
For the shared silence to have an effect and power that builds without our effort, and is a testimony to the true potential of human relationships!
All our groups have different personalities, but the general format:

Begins with a short reading or recording, to prepare us for meditation, by Fr. Laurence or Fr. John, or others past or present, as they relate to our tradition.
An opening prayer, usually Fr. John's
Chimes signal the start of our silent meditation period which usually lasts between 20 – 30 minutes depending on the group; Chimes signal the end.
A closing prayer
Everyone leaves, preserving the silence

Groups differ in how or when the leader handles introductions to meditation or questions, or spiritual sharing, but we encourage our groups to avoid incorporating spiritual or psychological advice during their sharing and speak only in the first person.