Starting a Meditation Group
"It is difficult to believe that anything so simple could be so effective. Holding to the simplicity and not yielding to the temptation to complicate the teaching for the sake of cleverness or novelty was the main reason people returned each week."
- Fr. John Main, Monastery Without Walls, pg. 6
If you feel you would like to start a meditation group and would like it acknowledged as a WCCM group, we do hope that the desire will arise from your own meditation journey and that your practice has taught you from within, and in your own experience, how important is the silence, stillness and simplicity of which John Main speaks.  The bedrock of the discipline we share is our commitment to our own twice daily meditation periods.  There is no requirement that a leader be some kind of expert, but only have an established daily meditation practice. Our commitment to daily practice gradually leads our mind into our heart, which is the place from which to nurture a group.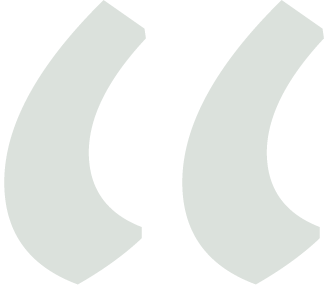 'Meditation creates community'
John Main said "the best way to teach others how to pray is to pray with them".  The Christian Meditation group guides its members into the deeper meaning of meditation. It does this by connecting our personal experience to the friendship shared with fellow pilgrims on this path. The group leader serves the group for this purpose and ensures the right conditions for its gatherings. They also liaison between the group members and the wider WCCM community, the monastery without walls to which the group belongs.The commitment and fidelity of the group leader is deeply valued within our community.
– Fr. Laurence Freeman, OSB, A Pearl of a Great Price
As part of a process of discernment about becoming a group leader, we ask that you read our document,

A Pearl of Great Price.
Your next step in discernment would be to contact the US National Coordinator and provide some information about yourself and your practice, and we will discuss this with you. 

We would also expect our Mission Statement would guide the core of how you lead the group. 

Each group has its own personality of course,  but we would expect you to be willing to follow this common format:



The group gathers quietly, sometimes as soft music plays.


There is a short reading or recording from or related to our tradition.


A meditation period between 20 and 30 minutes, timed audibly


 Either the group departs, holding the silence, or there is a short time to raise questions or for sharing about the teaching. This is the time to offer resources to newcomers to meditation and to welcome them to the group.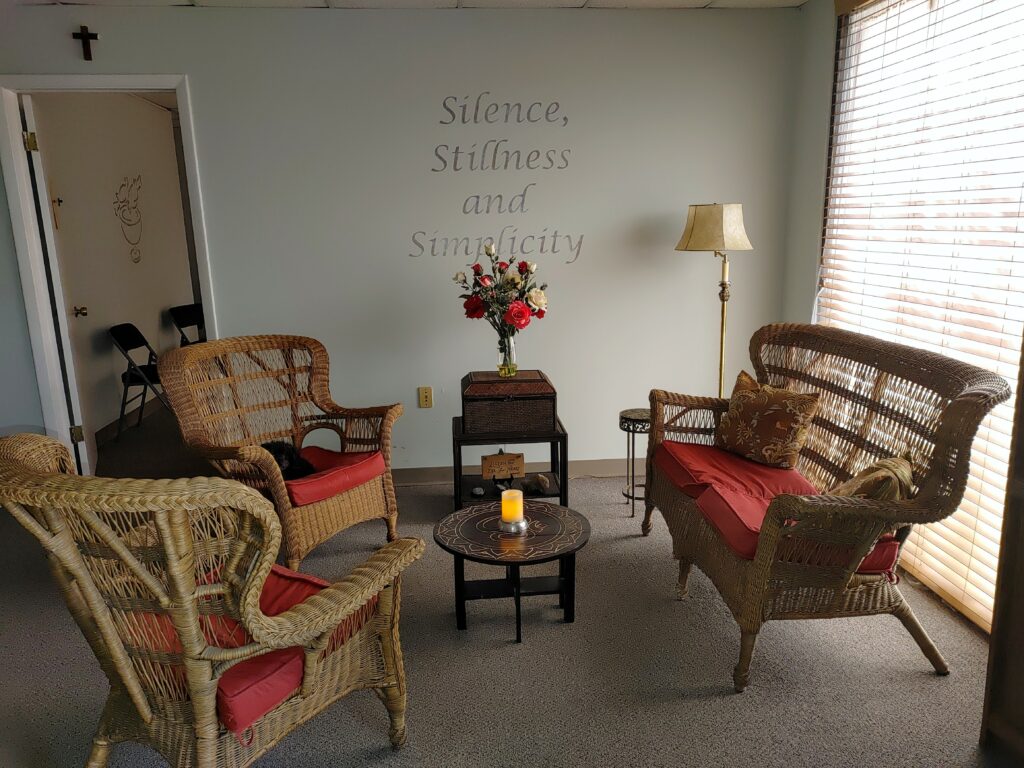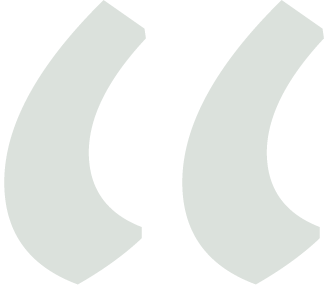 "In any active project we usually need a team to support us with the varied talents of its individual members; so, in the work of contemplation, we need community to help us get started and to persevere. Meditation, as John Main knew, creates community because it reveals how we are all connected and how interdependently we develop. The meditation group illustrates this truth. There is nothing new about Christians coming together to pray. It is forever renewing. It was said of the small Jerusalem church that formed after the death and resurrection of Jesus that 'the whole group of believers was united, heart and soul; they joined in continuous prayer'. We can see this in meditation groups today.
– Fr. Laurence Freeman, OSB, A Pearl of a Great Price